Geschiedenis
Hoe het begon
Het verhaal van CCLI begint in 1984. Een voorganger uit Portland, Oregon kreeg lucht van een komende rechtszaak; in een kwestie over copyrights werd 3,1 miljoen dollar geëist van het aartsbisdom in Chicago. De voorganger wilde het zekere voor het onzekere nemen en vroeg zijn muziekleider, Howard Rachinski, ervoor te zorgen dat deze kwestie in hun eigen kerk goed geregeld was.
Howard deed meer dan dat. Hij begon in januari 1985 te werken aan een oplossing voor alle kerken: een "toestemming voor gebruik" concept dat kerken de mogelijkheid zou geven om bepaalde (niet-commerciële) kopieën te maken. Hij noemde dit concept Starpraise Ministries. Het was de voorloper van wat later CCLI werd.
Ondertussen werd het glashelder dat copyrights en licenties onderwerpen waren die om een goede oplossing vroegen; voor de kerk als gebruiker en voor de liedschrijvers en uitgevers als de makers en verspreiders. Dat dit breed leefde, bleek wel toen, aan het eind van het tweede jaar, maar liefst 1150 kerken zich inschreven voor Starpraise.
Starpraise Ministries was niet langer een concept. Het werd in januari 1998 opgericht en de organisatie veranderde in april van dat jaar haar naam in Christian Copyright Licensing, Inc. (CCLI). Sindsdien zet CCLI zich wereldwijd in voor een eerlijke en transparante toepassing van auteursrecht in kerken.
CCLI in Nederland en België
In Nederland en België was Stichting Licentie o.l.v. Leen la Rivière tot 2002 de belangenbehartiger van muziek auteursrechten. In dat jaar droeg Stichting Licentie haar taak over aan CCLI. CCLI is sindsdien de auteursrechtenorganisatie voor de kerken in de Benelux. CCLI is een officieel geregistreerde onafhankelijke instantie voor collectieve belangenbehartiging (IME) en staat onder staatstoezicht en voldoet aan alle vereisten voor rechtenbeheerders volgens de EU-richtlijn "Directive 2014/26/EU" van 26-02-2014 van het Europees Parlement. De Nederlandstalige klantenservice wordt aangeboden vanuit ons Europees hoofdkantoor. Als belangenbehartiger maar ook als informatie- en adviesbron voor auteurs en kerken vindt CCLI steeds meer aansluiting bij andere organisaties. Sinds 2015 biedt CCLI ook BUMA Licenties aan (als officiële agent van BUMA/Stemra).
Waar we voor staan. Onze wortels liggen bij het auteursrecht, en door de jaren heen zijn hier drie duidelijke doelen uit voortgekomen: het versimpelen van copyright, het verrijken van aanbidding en mensen meer muziek laten ontdekken. Deze missie voeren we uit door de kerk helder te informeren en toe te rusten over het auteursrecht en haar wetten, om de kerk te beschermen tegen de gevolgen van auteursrechtinbreuk en om het gebruik van auteursrechtelijk materiaal in kerkdiensten aan te moedigen. De groei en ontwikkeling van onze producten en diensten maakt het mogelijk dat we ons hiervoor kunnen blijven inzetten.
CCLI dient nu meer dan 250.000 kerken wereldwijd.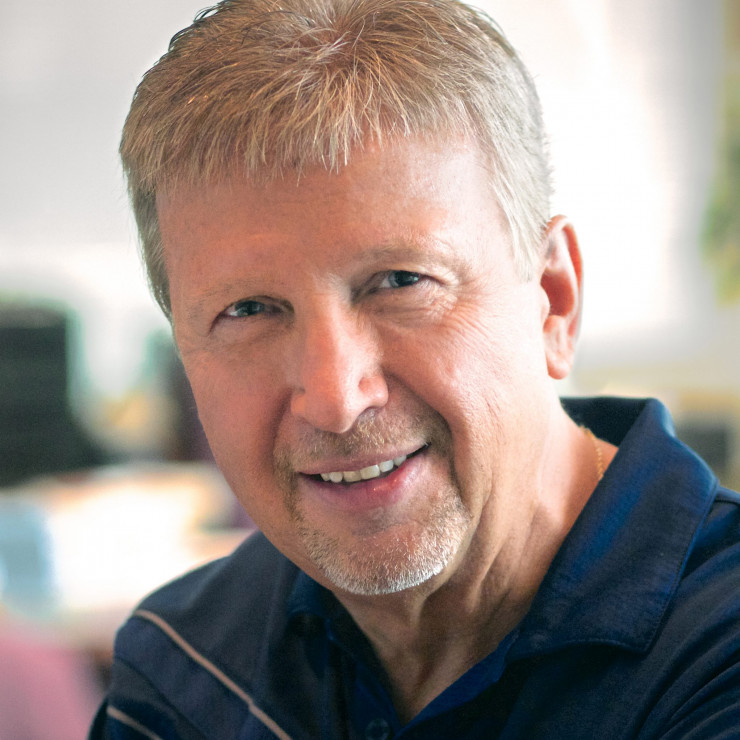 CCLI´s oprichter, Howard Rachinski
1984
Rechtszaak aangespannen tegen het aartsbisdom in Chicago
1985
Howard Rachinski introduceert het concept "toestemming om te gebruiken"

Starpraise Ministries is opgericht en bedient 250 kerken met een licentie

1986
1.150 kerken melden zich aan als licentiehouder
1987
Starpraise Ministries ontmoet Britse partij CMA

Starpraise Ministries en CMA introduceren de auteursrechtovereenkomst voor de kerk
1988
Starpraise Ministries is opgericht

Starpraise verandert de naam in Christian Copyright Licensing Inc. (CCLI)

CCLI lanceert de Lied Licentie voor de kerk
1990
CCLI breidt uit naar Canada
1991
CCLI neemt de operationele activiteiten van de Britse CMA over
1994
CCLI begint met het licenseren van scholen in het Verenigd Koninkrijk
1995
Eerste SongSelect-logo wordt in gebruikt genomen op diskettes

1995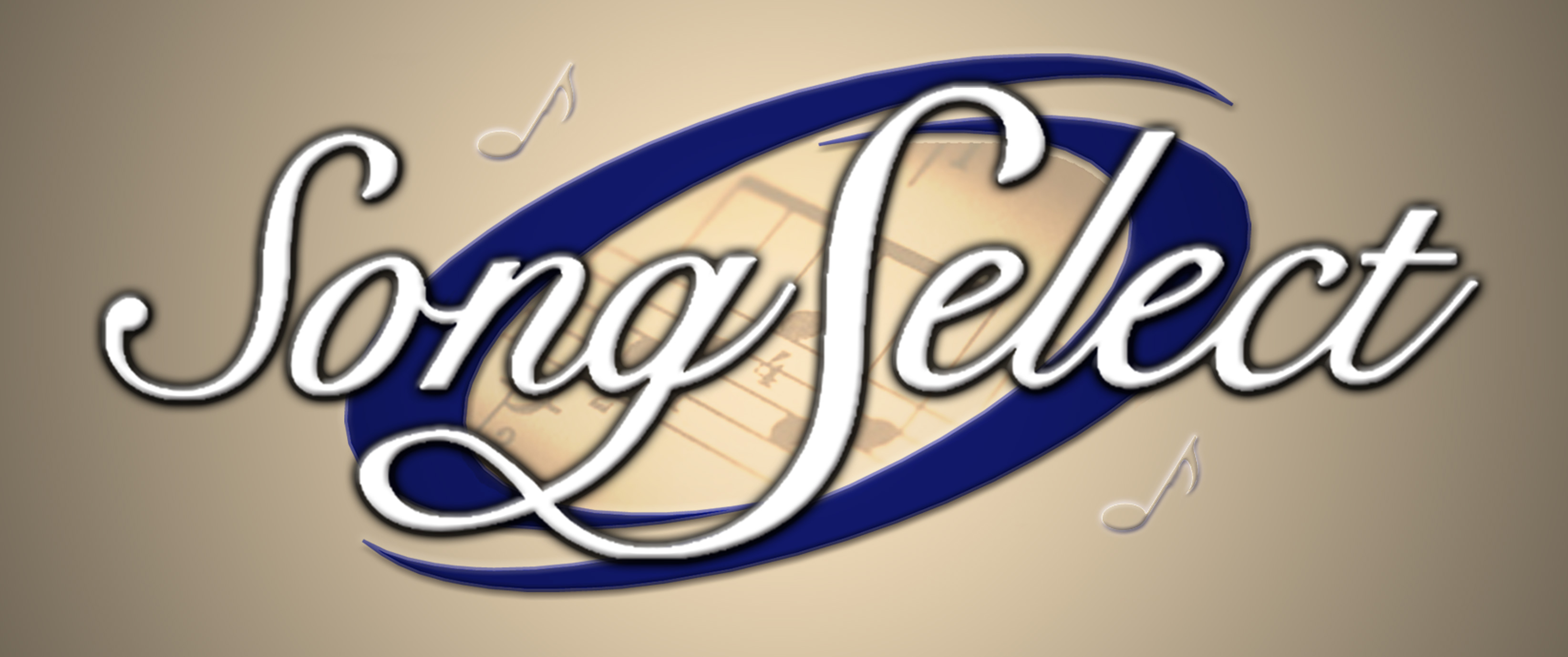 1995
CCLI breidt zich uit door zich in Afrika te vestigen.
1997
CCLI breidt uit met een licentie voor fotokopieën in Australië
1998
CCLI breidt zich uit naar Scandinavische landen
2001
CCLI ging in 2001 een partnerschap aan met Motion Picture Licensing Company om de Kerk Video Licentie aan te bieden

2001

2002
CCLI neemt Stichting Licentie over van Leen La Riviere en begint met het aanbieden van auteursrechtlicenties aan kerken in de Benelux
2004

2006
CCLI breidt zich uit naar Duitsland
2007
2008
CCLI is begonnen in Singapore
2009
CCLI breidt zich uit naar Brazilië
2012
CCLI is begonnen in de Republiek Korea
2012

2015
2015 CCLI biedt auteursrechten Licenties aan als agent van de BUMA/Stemra
2016
CCLI kan nu wereldwijd licenseren door het aangaan van wereldwijde overeenkomsten
2017
CCLI lanceert SongSelect in de Scandinavische landen
© 2023 Christian Copyright Licensing International. Alle rechten voorbehouden.
Deze site wordt beschermd door reCAPTCHA en het Google Privacy Policy and Terms of Service zijn van toepassing.
Deze website maakt gebruik van cookies om uw ervaring te verbeteren. Door deze website te gebruiken, gaat u akkoord met het gebruik van cookies. Privacy beleid VERWIJDEREN
Privacy Overview
This website uses cookies to improve your experience while you navigate through the website. Out of these, the cookies that are categorized as necessary are stored on your browser as they are essential for the working of basic functionalities of the website. We also use third-party cookies that help us analyze and understand how you use this website. These cookies will be stored in your browser only with your consent. You also have the option to opt-out of these cookies. But opting out of some of these cookies may affect your browsing experience.
Necessary cookies are absolutely essential for the website to function properly. This category only includes cookies that ensures basic functionalities and security features of the website. These cookies do not store any personal information.
Any cookies that may not be particularly necessary for the website to function and is used specifically to collect user personal data via analytics, ads, other embedded contents are termed as non-necessary cookies. It is mandatory to procure user consent prior to running these cookies on your website.