Choose Your Location and Language
Choose Your Location and Language


History
How did we get our start?
Our story begins in 1984 when a Portland, Oregon pastor first learned of a pending $3.1 million copyright lawsuit against the Archdiocese in Chicago. The pastor asked his music minister, Howard Rachinski, to ensure that his own church was covered.
In January 1985, Howard began to develop a "permission of use" concept, whereby churches could obtain blanket permission for specific "non-commercial" copying activities. He called it Starpraise Ministries, which became CCLI's predecessor.
It became abundantly clear that copyright licensing for a church and the songwriters and publishers creating music was an issue that needed to be addressed. The market agreed and by the end of the second year, 1,150 churches signed on with Starpraise.
In January 1988, Starpraise Ministries was incorporated and in April the corporation name was changed to Christian Copyright Licensing, Inc. (CCLI)
CCLI in the Netherlands and Belgium
In the Netherlands and in Belgium, Stichting Licentie led by Leen la Rivière was the representative of music copyrights until 2001. In that year, Stichting Licentie transferred its task to CCLI. CCLI has since been the copyright organisation for the churches in the Benelux. CCLI is an officially registered Independent Management Entity (IME) and is under state supervision and fulfils all requirements for collecting societies according to the EU Directive "Directive 2014/26/EU" of 26.02.2014 of the European Parliament. The Dutch-speaking customer service is offered from our European headquarters. As a representative of interests, but also as a source of information and advice for authors and churches, CCLI is increasingly joining other organisations. Since 2015, CCLI also offers BUMA Licences (as the official agent of BUMA / Stemra).
What we still believe. Our roots began as a ministry of the church and a service to the church, in order to better educate and equip the church about copyright laws, to protect the church from the consequences of copyright infringement and to encourage greater utilisation of copyright material in church services. As our products and service continue to expand and evolve, we remain evermore committed to that cause.
CCLI now serves more than 250,000 churches worldwide.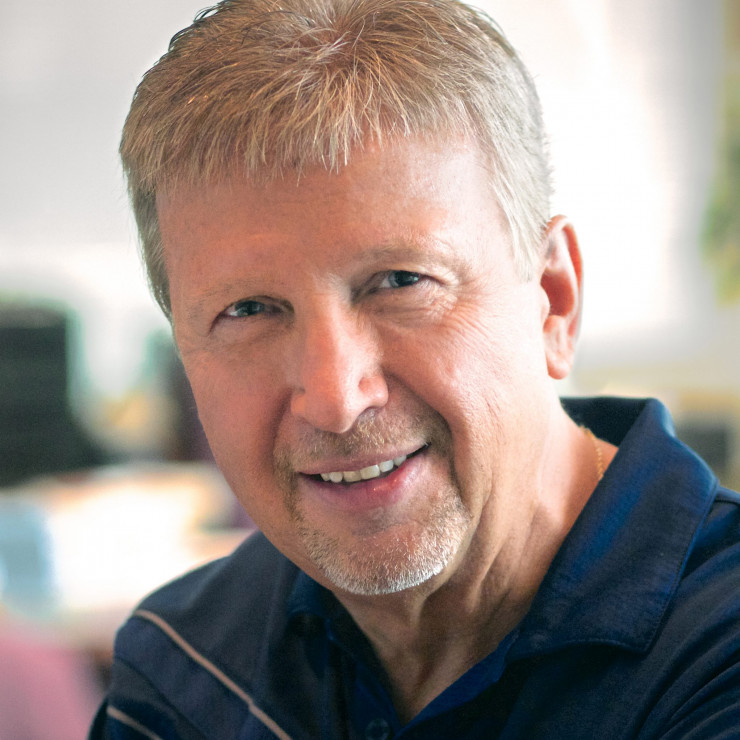 Our Founder, Howard Rachinski
1984
Copyright suit filed against Archdiocese in Chicago
1985
Howard Rachinski establishes copyright "permission of use"

Starpraise Ministries is founded

250 churches become licence-holding customers

1986
1,150 churches sign on as licence-holding customers
1987
Starpraise Ministries meets UK counterpart, CMA

Starpraise Ministries and CMA establish church copyright agreement
1988
Starpraise Ministries is incorporated

Starpraise changes name to Christian Copyright Licencing, Inc. (CCLI)

CCLI launches Church Copyright Licence
1990
CCLI expands to cover Canada
1991
CCLI assumes British CMA operations
1994
CCLI begins licensing schools in the UK
1995
First SongSelect logo used on floppy discs in 1995

1995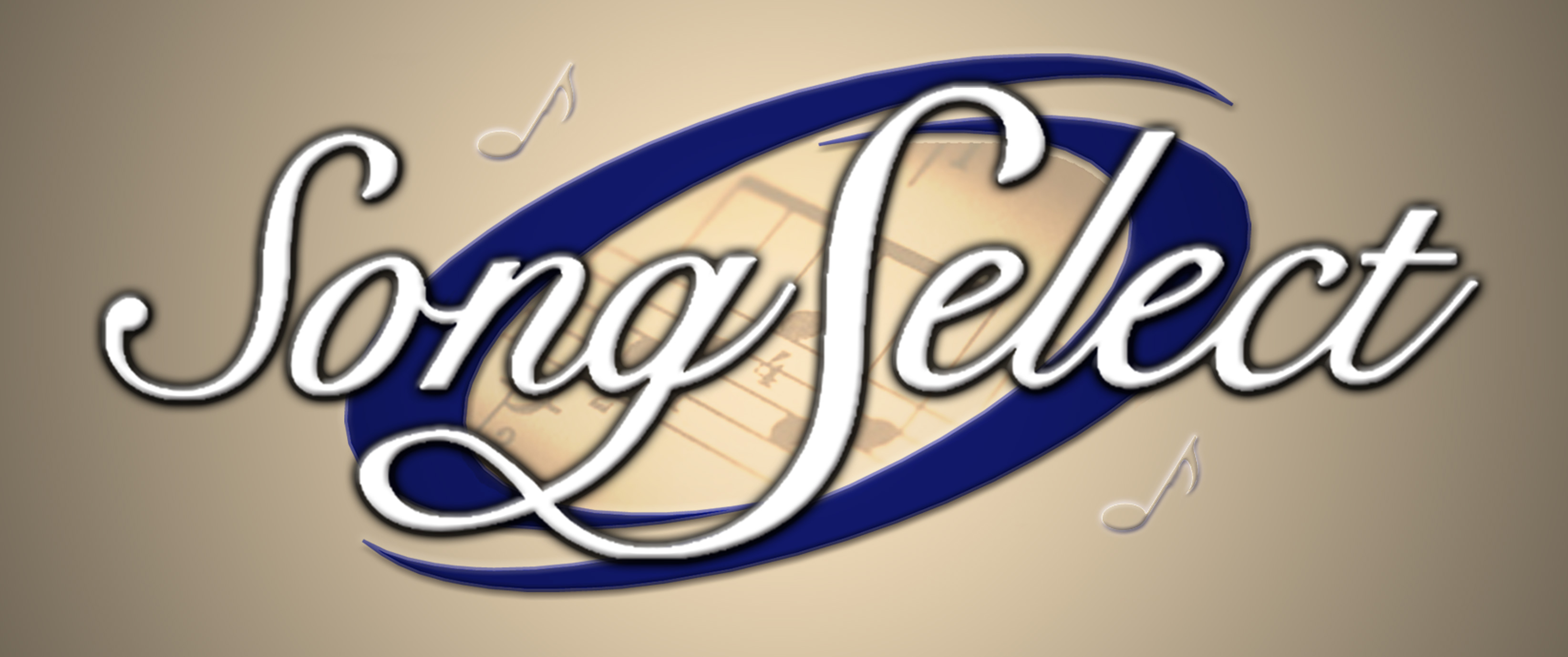 1995
CCLI expands to cover South Africa
1997
CCLI expands to offer Photocopy licence in Australia and New Zealand
1998
CCLI expands to non-English Nordic Countries
2001
CCLI partnered with MPLC to establish CVLI in 2001, providing the Church Video Licence

2001

2002
CCLI takes over Stichting Licentie from Leen La Riviere and starts offering copyright licenses to churches in the Benelux
2004

2007
2008
CCLI started in Singapore
2009
CCLI expanded into Brazil
2012
CCLI started in The Republic of Korea
2012

2015
CCLI offers copyright Licenses as agent of the BUMA / Stemra
2016
CCLI is now able to license worldwide with the signing of global agreements.
2017
CCLI launches SongSelect in the Nordic countries
Choose Your Location and Language
Choose Your Location and Language
© 2023 Christian Copyright Licensing International. All rights reserved.
This site is protected by reCAPTCHA and the Google Privacy Policy and Terms of Service apply.
This website uses cookies to improve your experience. By using this website you agree to the use of cookies. Privacy Policy OK

Privacy Overview
This website uses cookies to improve your experience while you navigate through the website. Out of these, the cookies that are categorized as necessary are stored on your browser as they are essential for the working of basic functionalities of the website. We also use third-party cookies that help us analyze and understand how you use this website. These cookies will be stored in your browser only with your consent. You also have the option to opt-out of these cookies. But opting out of some of these cookies may affect your browsing experience.
Necessary cookies are absolutely essential for the website to function properly. This category only includes cookies that ensures basic functionalities and security features of the website. These cookies do not store any personal information.
Any cookies that may not be particularly necessary for the website to function and is used specifically to collect user personal data via analytics, ads, other embedded contents are termed as non-necessary cookies. It is mandatory to procure user consent prior to running these cookies on your website.